BEN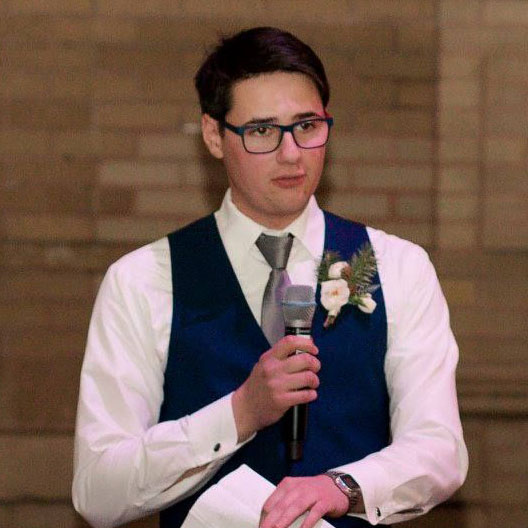 Howdy there, friend!
I am Ben! The one who acts like he is in charge most of the time when really he isn't. I appreciate you reading this far and taking the time to get to know me, I can assure you that it probably won't be worth it, but I thank you none the less.
I am a Christian who does other things, not the other way around. I try my best to be funny but I wont make any promises. I like baseball, however the Rockies are a source of persistent disappointment in my life. I love to be creative and make stuff, so if you like those things too, swipe right!
(This is one of those things, right?)
NOAH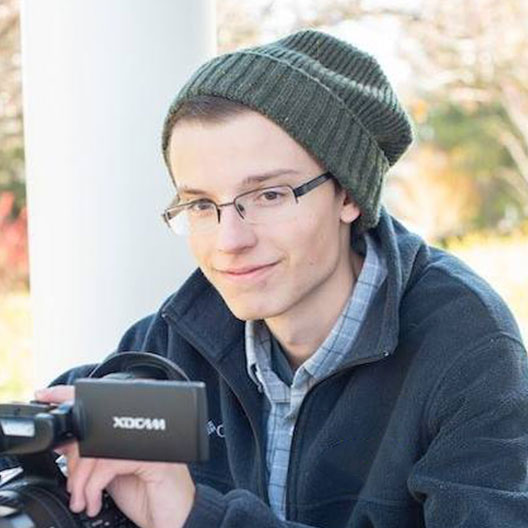 Allow me to introduce this guy!
This is Noah… well, this is actually Ben typing on behalf of Noah, but you 'Noah' what I mean (I am hilarious).
Noah is just about as good a guy you could ever meet; circumcised on the eighth day, of the people of Israel, of the tribe of Benjamin, a Hebrew of Hebrews; as to the law, a Pharisee; as to zeal, a persecutor of the church; as to righteousness under the law, blameless. (This is a Bible reference because he too loves God above all else).
He and His wife, Jessy, are to of the most hospitable people on earth, so if you ever want to stay in their guest room just let them know!
MICHAEL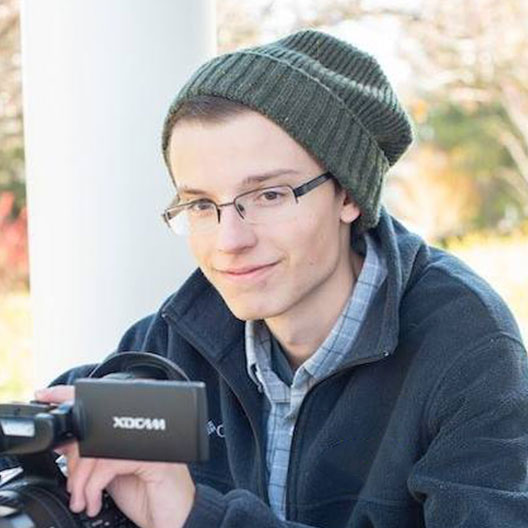 If I had one word to describe my friend Michael… I would ask for more words, hence the length of this bio.
Michael is a consistent and helpful staple of the show. Even though he may not be on every show, he does just as much as Noah and Ben behind the scenes to make sure everything runs smoothly.
Michael is a smart, quick-witted, God-loving clarinet player who can slay Gershwin's Rhapsody in Blue.
If you ever need someone to help you build a computer, launch a rocket, or come up with A+ podcast music, Michael is your guy!